GMO-free clothing from a 100% organic crop, logical.
Textile certification labels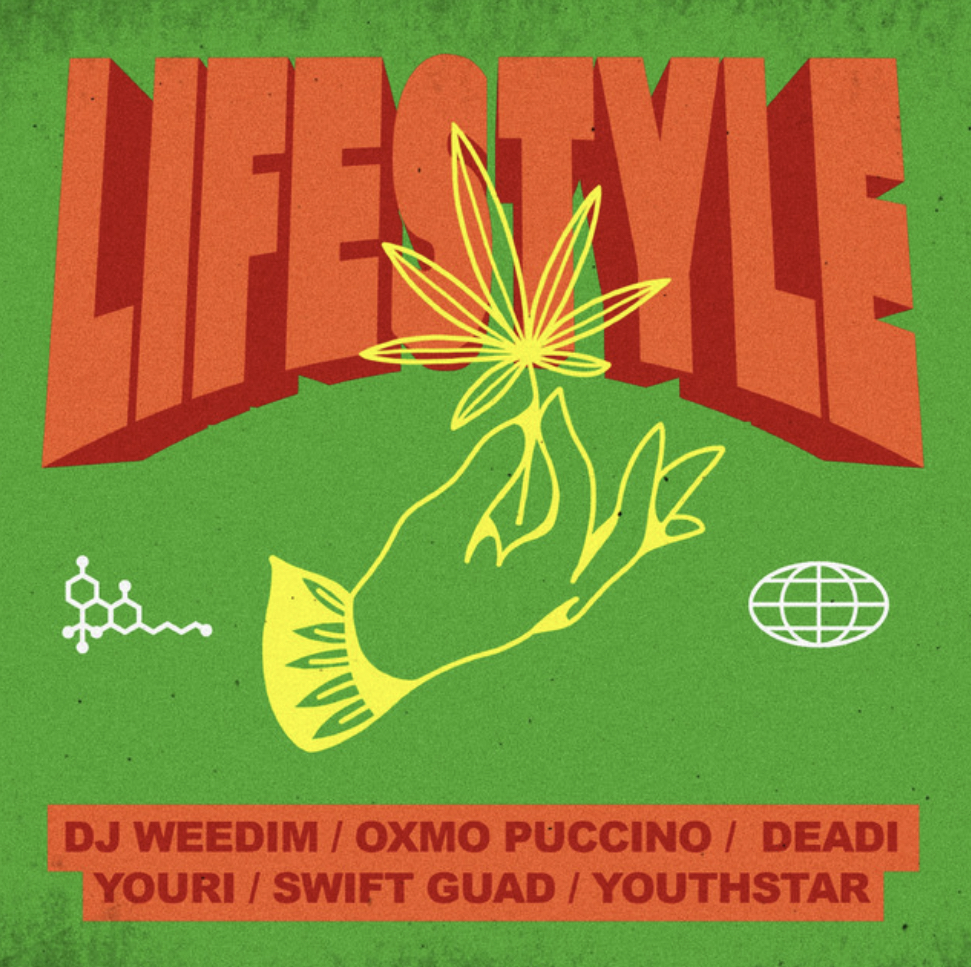 Life Style,
the song available everywhere



---
To listen in fall, winter, spring, summer, indoor, outdoor, whenever you want ! Only great names : Oxmo Puccino, Deadi, Swift Guad, Youri Tsar and Youthstar, all of them mixed by DJ Weedim !