 Graines de Collection, ne pas faire germer si la loi de votre pays de résidence ne vous le permet pas.
Lemon T
Male Revers
---
Cross : Lemon Tree x Cookies & Cream F2
2019 - The High Chameleon - EUR

---
501 St OG
Reg THC Selection
---
2015 - Rare Dankness 
Dever, Colorado - USA

---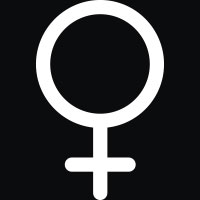 Feminized
Seeds
Indoor
Outdoor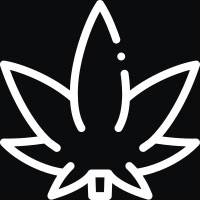 70% Indica
30% Sativa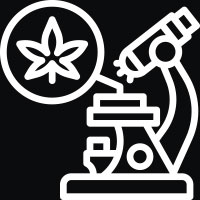 THC :
22%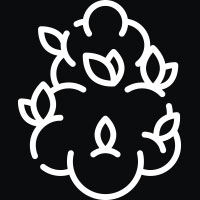 Flowering
8 Weeks
Good
Performance
Terpenes :
Diesel OG Acidulated
---
Our 501 st OG is an American variety resulting from the crossing of the original Skywalker OG and Rare Dankness N°1 from the extremely reputable seed bank of the same name, Rare Dankness originating from Denver. This plant draws on phenotypes close to Skywalker, giving more Spicy Diesel flavours than Sour Diesel.
It remains a very potent strain that will give you an incredible effect. It is one of those great gas lines that revolutionised the cannabis world in the 2000s. It has a very powerful aroma that stings your nose very easily. Its power and number of cannabinoids mixed with incredible terpenes makes it an unforgettable strain.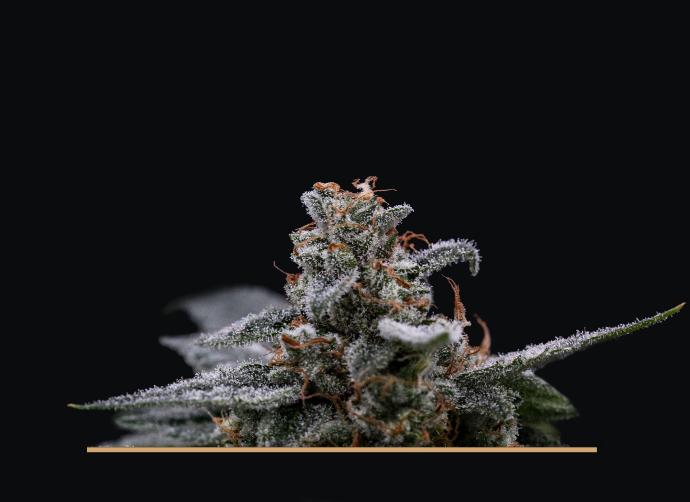 The flowers are perfect for all types of extraction, as it offers a high concentration of resins in the buds and very little on the leaves. It is an easy to grow and very perennial plant that is well suited to any style of cultivation. The structure is rather robust, but you should not hesitate to remove the leaves as it has large palms and a lot of branches. Its extraordinary sturdiness allows it to stand upright without any support.
It is a perfect strain for people with mood problems or nervousness and anxiety as well as for people with eating or sleeping disorders. Thanks to its sativa and indica balance you will get a cerebral high with a very pleasant body effect of muscle relaxation.