 Graines de Collection, ne pas faire germer si la loi de votre pays de résidence ne vous le permet pas.
Lemon T
Male Revers
---
Cross : Lemon Tree x Cookies & Cream F2
2019 - The High Chameleon - EUR

---
Vanilla Berry Pie
Reg THC Selection
---
2016 - Aficionados Farm
Mendocino, California - USA

---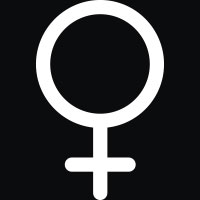 Feminized
Seeds
Indoor
Outdoor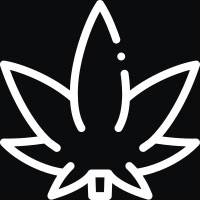 80% Indica
20% Sativa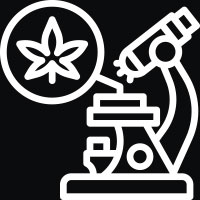 THC :
22%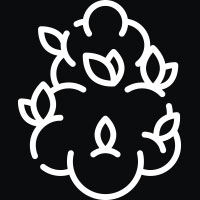 Flowering
8 Weeks
Good
Performance
Terpenes :
Diesel Cream Tangy
---
The High Chameleon selected the 2016 Vanilla Berry Pie by browsing the Aficionados farm in the Mendocino Valley of Northern California. Aficionados' international reputation is long established, making it a highly prized seed bank. But not everyone has access to it.
For this one, only 999 numbered boxes were put on the market. These are truly rare collector's items. 
Vanilla T has phenotypes very close to the mother. It is a robust plant with a strong Indica tendency that produces round, golf-ball shaped flowers with a high degree of crystallisation, sometimes covering all the leaves. It has all the characteristics needed to create Hash, Rosin and BHO.
Its flavours are very complex and deep and require several tastings to fully appreciate. Diesel lovers will find a fantastic combination of cream and tartness that has never been explored before. It is very popular with connoisseurs and people looking for a delicate and refined fragrance.