 Graines de Collection, ne pas faire germer si la loi de votre pays de résidence ne vous le permet pas.
La Graine de Cannabis Vanilla T 

Lemon T
Male Revers
---
Cross : Lemon Tree x Cookies & Cream F2
2019 - The High Chameleon - EUR

---
Vanilla Berry Pie
Reg THC Selection
---
2016 - Aficionados Farm
Mendocino, California - USA

---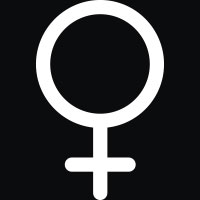 Feminized
Seeds
Indoor
Outdoor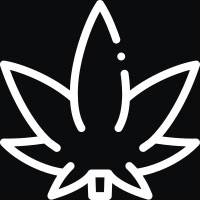 80% Indica
20% Sativa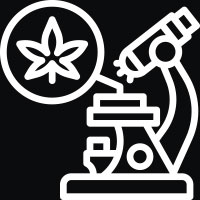 THC :
22%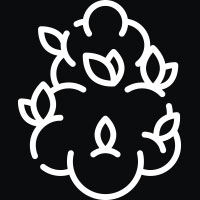 Flowering
8 Weeks
Good
Performance
Terpenes :
Diesel Cream Tangy
---
The High Chameleon a sélectionné la Vanilla Berry Pie de 2016 en chinant dans la ferme d'aficionados dans la vallée de Mendocino en Californie du nord. La renommée internationale des Aficionados est acquise depuis bien longtemps, ce qui en fait une banque de graines des plus prisées. Mais tout le monde n'y a pas accès.
Pour celle-ci, il n'y a eu que 999 boîtes numérotées mises sur le marché. Ce sont de véritables pièces de collection rarissimes. 
On retrouve dans la Vanilla T des phénotypes très proches de la mère. C'est une plante robuste à forte tendance indica qui produit des fleurs rondes en forme de balles de golf fortes en cristallisation recouvrant parfois toutes les feuilles. Elle dispose de toutes les caractéristiques nécessaires à la création de Hash, Rosin et BHO.
Ces saveurs sont très complexes et profondes et nécessitent plusieurs dégustations pour en saisir tout le panel. Les amoureux de Diesel y trouveront une combinaison fantastique entre crème et pointe acidulée jamais explorée auparavant. Elle est très appréciée des connaisseurs et des personnes cherchant un parfum délicat et raffiné.