A selection of the best for
Quality
Research led to find original strains
---
Taste​
Powerful and complex, offering a terpenic signature "grand cru"
---
Ethics​
All our products come from sustainable production.​
---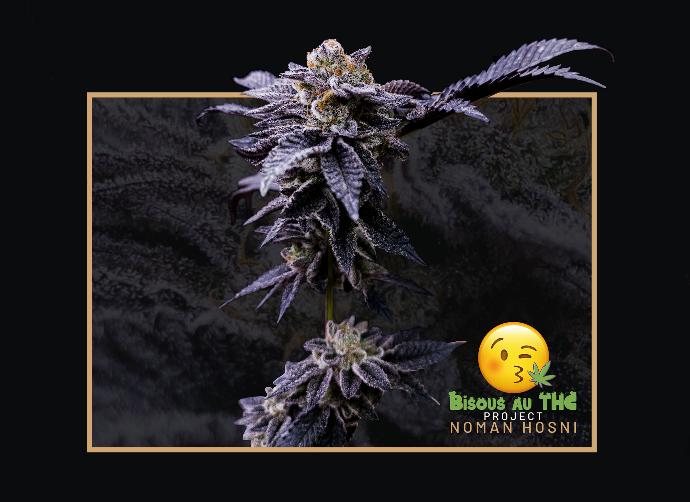 Bisous au THC
Ft. Noman Hosni
---
Notre variété en édition limitée avec Noman Hosni. La plante bisous au THC est une plante plutôt facile à cultiver elle conviendra facilement aux novices comme aux experts.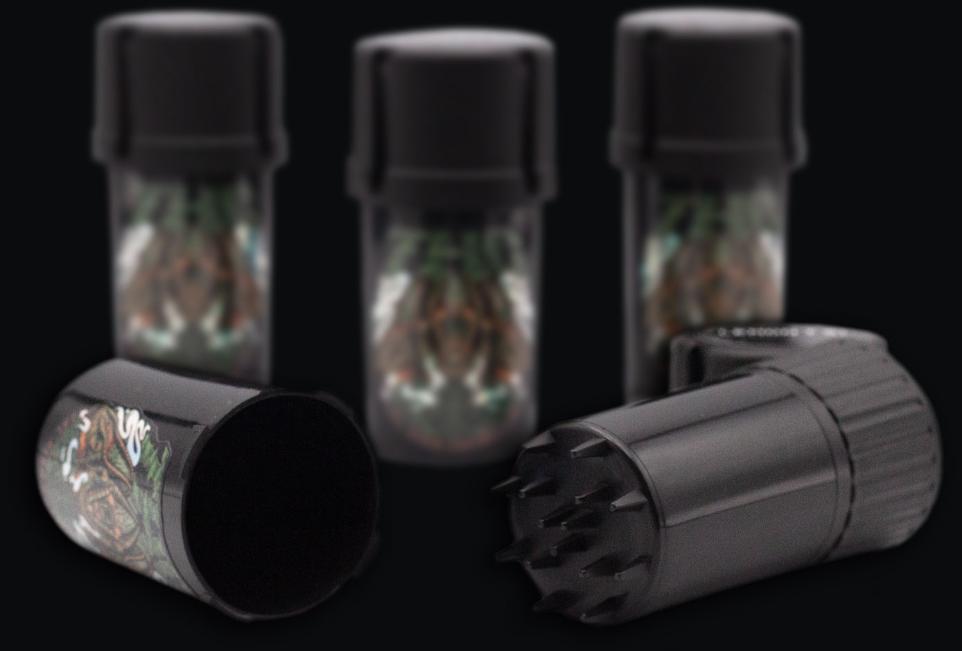 Instead of making waste, we offer you a gift.​
---
All our seeds are wrapped into sealed multifunctional boxes. You can take it outside, at a friend's house and anywhere you want easily.

Secured Payment
Quick Delivery
Banalized Package​
Responsive Customer Service