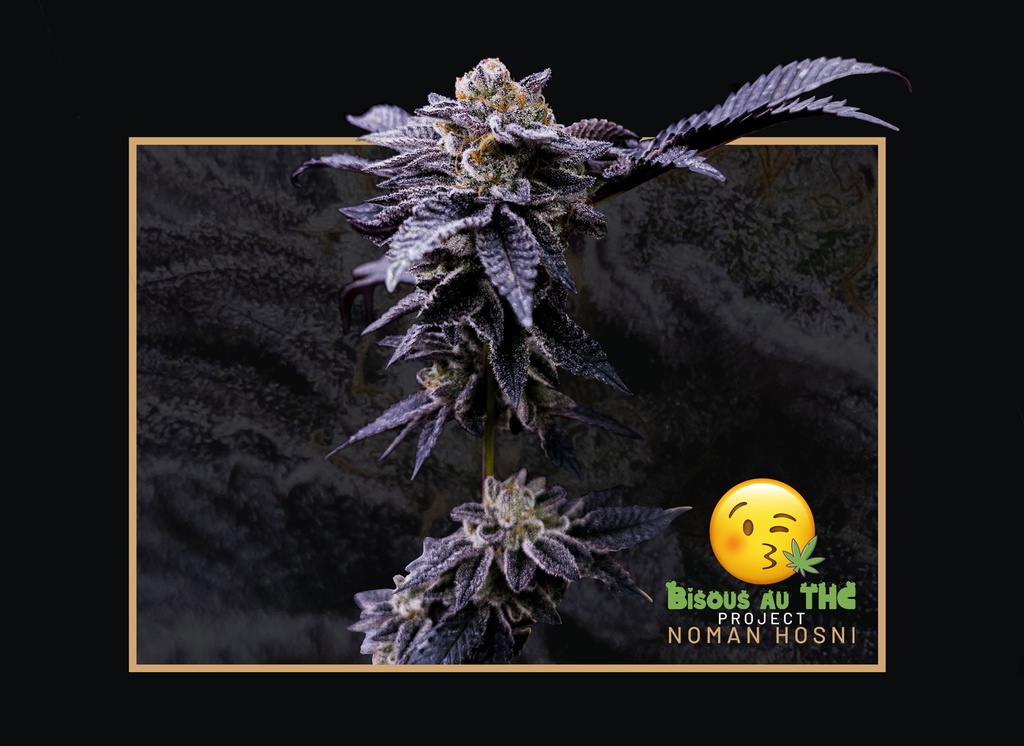 7 Cannabis Seeds Bisous au THC

Ft. Noman Hosni
Lemon T
Male Revers
---
Cross : Lemon Tree x Cookies & Cream F2
2019 - The High Chameleon - EUR

---
Cookie Forum Cut
Female
---
Cross : OG Kush x Durban Poison
2010 - Cookie Fam - USA

---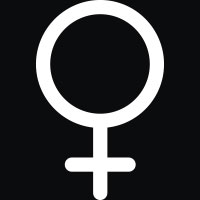 Feminized
Seeds
Indoor
Outdoor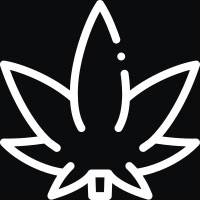 70% Indica
30% Sativa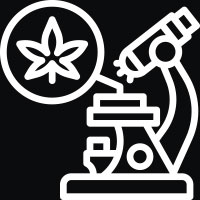 THC :
24% - 30%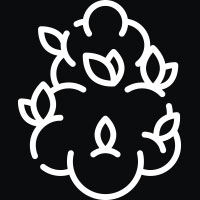 Flowering
8 Weeks
Good
Performance
Terpenes :
Cream Fresh Mint
---
The Cookies T plant is a rather easy plant to grow and will easily suit novices and experts alike.
GSC (Girl Scoot Cookie) has become a genetic staple in the cannabis world... And if you're wondering if it has anything to do with the famous North American Berner brand of cookies fam; the answer is YES.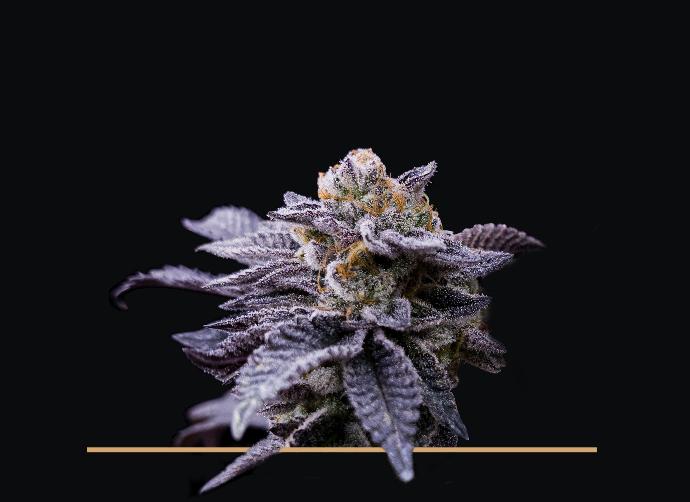 So what is cookie?
It is said to have originated in San Francisco, California. This strain has become a classic among stoners around the world. It's a beautiful mix between OG Kush and Durban Poison. Both parents are known for their potency in effect and taste and have become part of the cannabis elite..

Og Kush and Durban Poison have very powerful psychedelic effects, which makes it a plant with enormous medical potential. These effects come on very quickly (within a few minutes) and remain in the body for a long time (several hours). It can be considered as a special plant for the end of the day.
It is not only known for its effects, these terps are very special with its creamy and gassy taste. It is particularly appreciated by Hash lovers for the taste of its flowers. When it is well made, its aroma is very pronounced and it does not go unnoticed. It has a thick smoke due to the amount of trichrome on the buds. If you are looking for a dense smoke, strong in taste and effect, this is the plant for you.