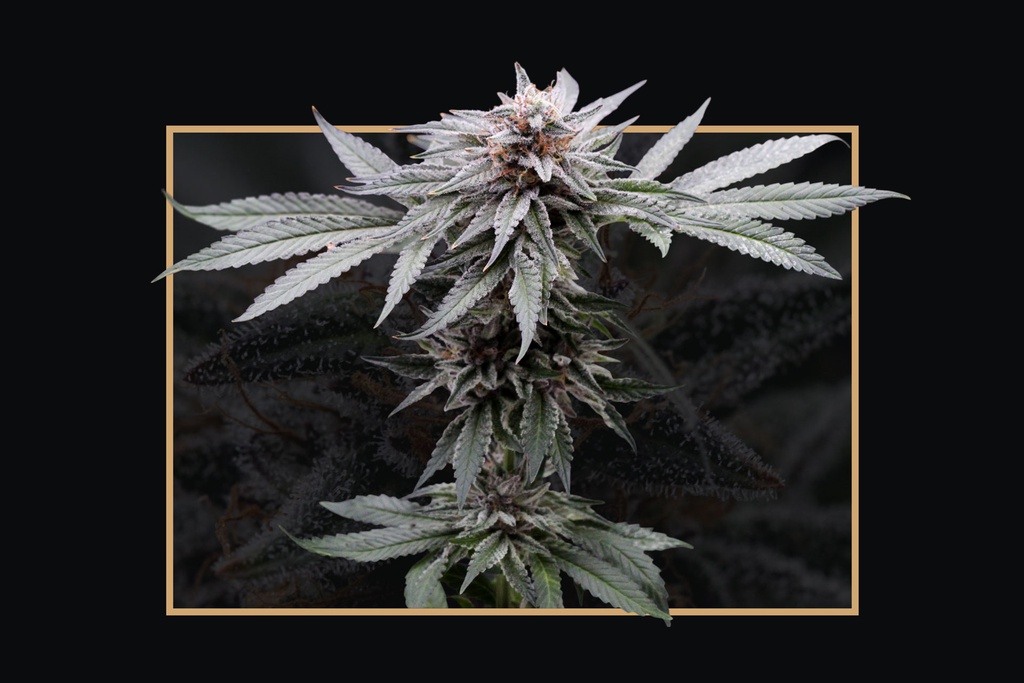 Graines de Collection, ne pas faire germer si la loi de votre pays de résidence ne vous le permet pas.
Lemon T
Male Revers
---
Cross : Lemon Tree x Cookies & Cream F2
2019 - The High Chameleon - EUR

---
Bubba Kush
Katsu Cut 

---
20O1 - Elite Clone
Emerald Triangle, California - USA

---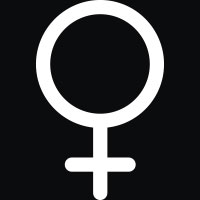 Graine
Féminisée
Indoor
Outdoor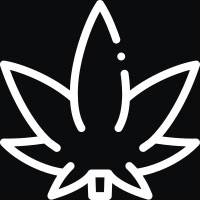 95% Indica
05% Sativa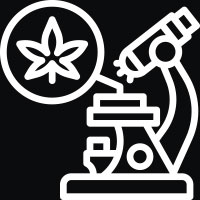 THC :
20%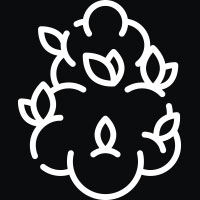 Floraison
8 Semaines
Fort
Rendement
Terpenes :
Fresh Sour Pine
 
---
Bubba Kush is a mythical variety of American dispensaries known for its powerful therapeutic benefits. Often referred to as the queen of indicas, it is a very simple variety to grow and produces sticky, resinous buds with inimitable terpenes.
Over the past 20 years, she has made a profound impression on the cannabis world, but also on art and music. There are countless titles and musical works that honour her, if not simply a declaration of love. I'm sure you have at least one refrain or punchline that comes to mind.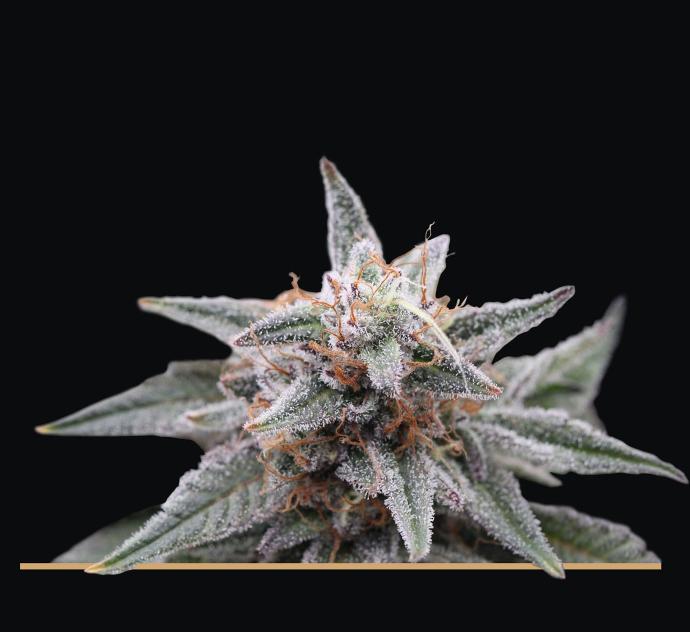 Our mother strain selected by The High Chameleon is an elite Katsu Cut clone. We were keen to find a strain that is as legendary but much rarer than the pre'98 Bubba Kush to offer a prestige strain that has yet to be explored.
Kush T is a strong variety with very physical effects that is best consumed at the end of the day to relieve muscle cramps and joint problems.